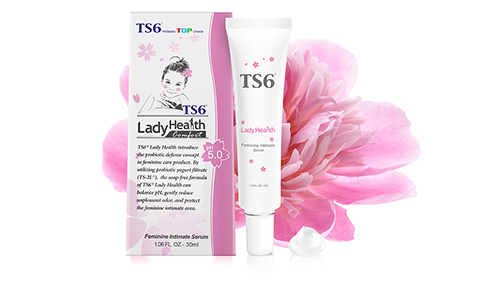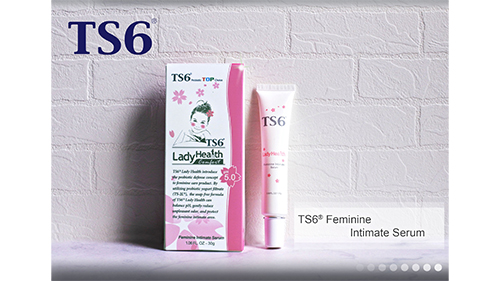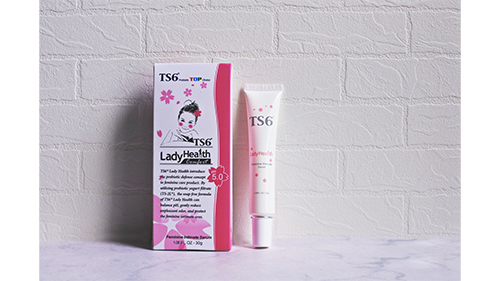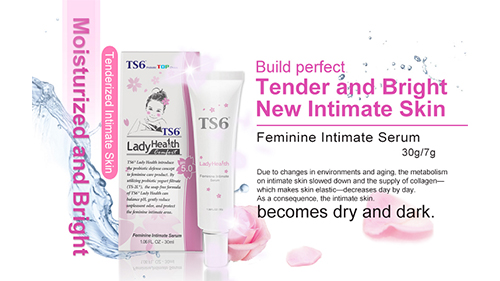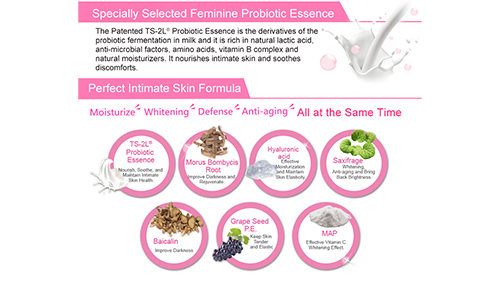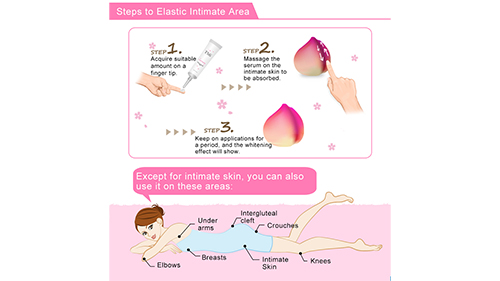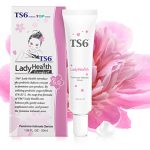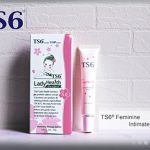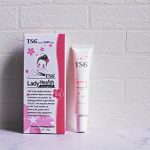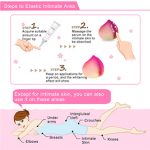 Feminine Intimate Serum
TS6 Feminine Intimate Serum
Make you feel TIGHTNESS and GO BACK TO YOUTH, like in your teen.
Daily feminine serum for intimate skin, having that natural softness, elasticity, and moisturizing.
Form: Serum with a light texture
Package: Tube, 30ml/pcs
Description
Specifications
TS6® Feminine Serum is the best investment in your life
Are you the person who has a lack of confidence showing body due to all the annoying dark intimate skin?
Always feel dry and dull after taking shower or going to swim?
TS6 feminine serum is natural skincare for the intimate areas, helping you feel confident inside out!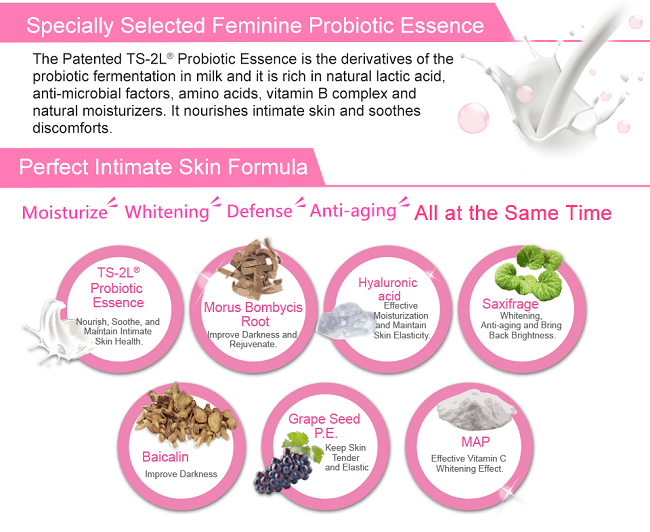 Acquire a suitable amount of TS6 feminine serum on a clean fingertip.
Massage the serum on the intimate skin until it is absorbed.
Keep using the feminine serum for a while to get a whitening effect.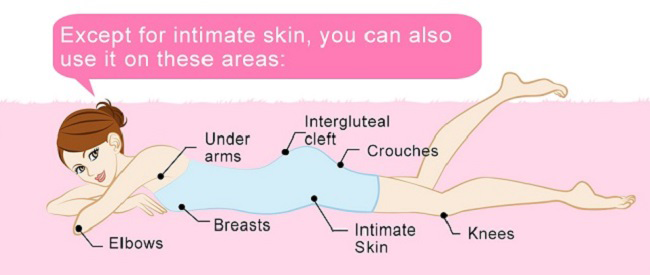 More details about TS6 feminine serum
Soft and smooth intimate skin, improving discoloration and provide bright skin.
TS6 feminine serum has a unique design formula for the female.
One of the active ingredients is for keeping vaginal health–TS-2L®
TS-2L is an extract from the bioactive constituent of fermented milk that is inoculated with two Lactobacillus strains isolated from a healthy female individual.
It includes natural lactic acid, anti-microbial factors, rich in amino acids, vitamin B complex, and natural moisturizers.
It provides nutrition to help the growths of vaginal probiotics and also makes vaginal flora increase in the number of probiotics.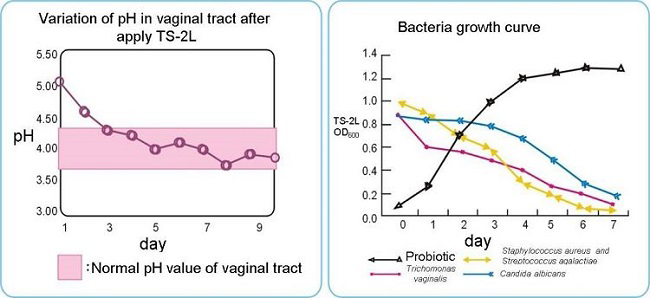 TS6 feminine serum contains natural whitening essences, including Vitamin C phosphate magnesium salt, morus alba root extract, Saxifraga sarmentosa extract, and Scutellaria baicalensis root extract.
It has anti-inflammatory and anti-free radical effects.
It reduces effectively the harm of UV radiation, has anti-aging effects, and whitens the skin by restraining tyramine.
TS6® feminine serum also contains hyaluronic acid, a moisturizing ingredient that increases water content for skin, to achieve the purposes of anti-wrinkle and rejuvenation.
Main Ingredients: MAP, Probiotic Essence
Feature: Lightening, Nourishing, Whitening
Form: Serum
Use: Vagina, Breast, Body, etc.
Certification: GMP, ISO 9001
Ingredients
Yogurt Filtrate (TS-2L®); Hyaluronic Acid; Mulberry Extract, Saxifrage Extract, Scutellaria Root Extract, Grape Extract; Magnesium Ascorbyl Phosphate(MAP)
Direction for Use
Apply an adequate amount on an intimate area, lightly massage until fully absorbed.
Package
Tube, 30ml/pcs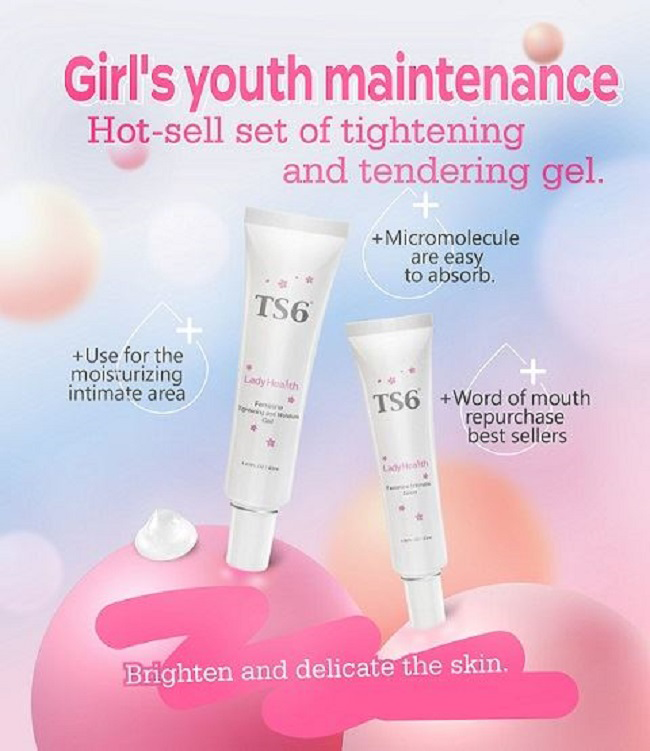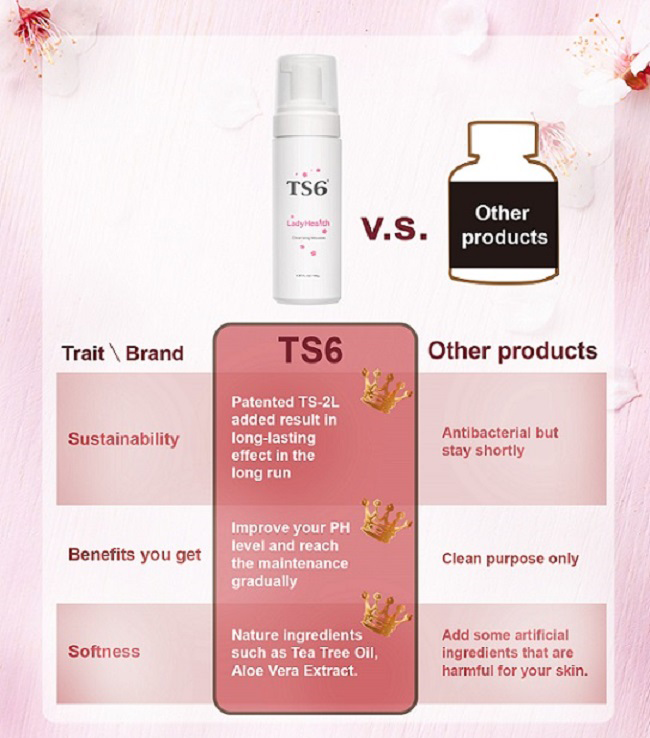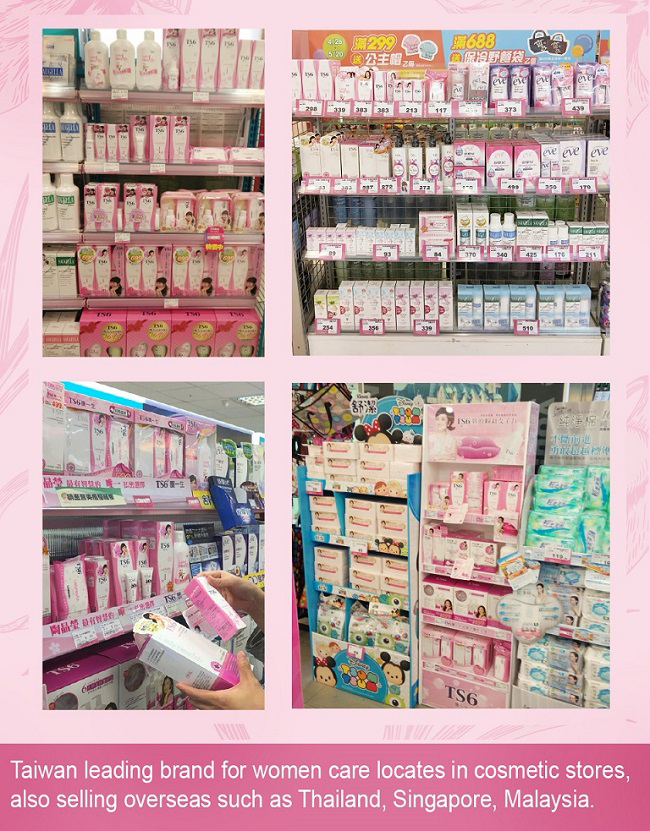 TS6 is a feminine hygiene product manufacturer in Taiwan
We have been contributing to produce feminine care products for over 20 years.
TS6 feminine hygiene products added with our patented TS-2L ingredient that is beneficial for feminine care.
TS-2L helps to arrive at a pH-balanced level in your genital area, successfully reduces infections, itchiness, or any discomfort.
You are not just buying a TS6 product, instead, you are buying your confident, diseases-free life.
Distributors cooperation
If you want to know more about TS6 feminine serum,
or are interested in cooperating as a distributor,
Please click Contact Us and leave a message!