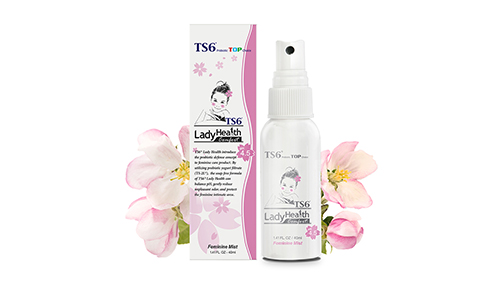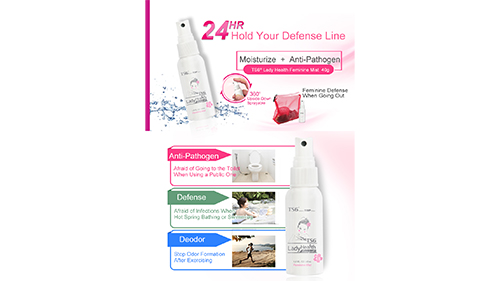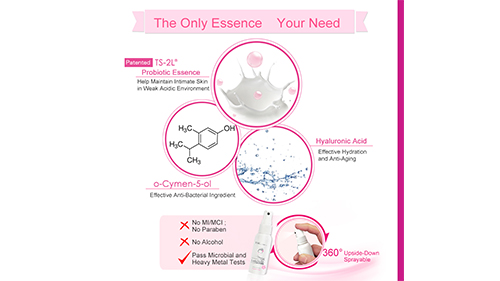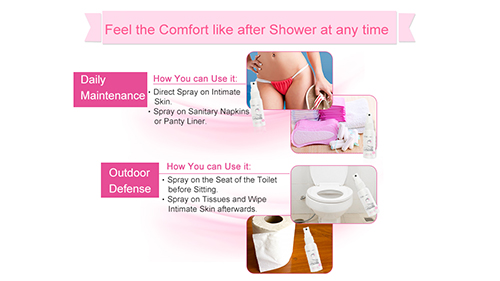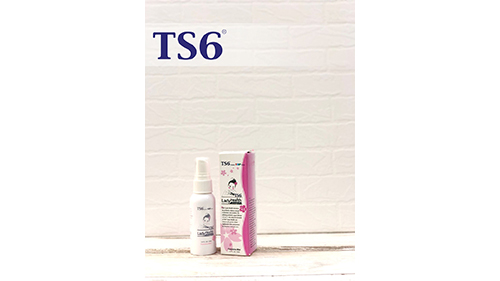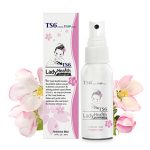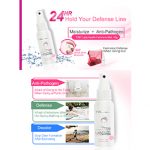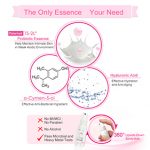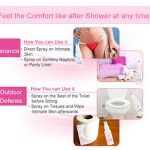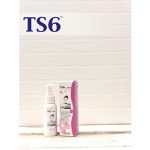 Feminist Mist
TS6 Feminine Mist
Portable, easy to take with you anytime.
Eliminates unpleasant odors, especially in hot summer and period time.
Added patented TS-2L essence, maintaining feminine hygiene.
Ingredients:
Yogurt Filtrate (TS-2L®);
Hyaluronic acid.
Direction For Use: Shake well. Spray external vaginal area, hold bottle at least 15~20 cm from body and press for 2~3 times. Pad with tissue paper.
Package: Bottle, 40 ml/bottl
Description
TS6 is a women's bodyguard, protecting your feminine health
TS6 feminine mist keeps you fresh all the time, just like right after taking a shower
Patented TS-2L added, so you can maintain your feminine health while keeping you fresh
Take TS6 feminine mist on the go, whenever you need it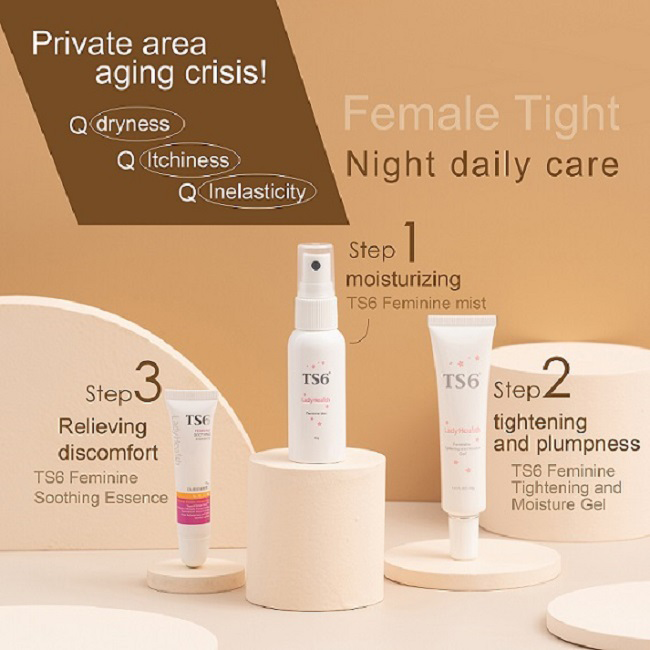 Introduce key active ingredients in TS6 feminine mist
Active Ingredients of Probiotics Essence (TS-2L®)
Recovery Probiotic Flora
The natural healthy vaginal tract exists numerous friendly bacteria (probiotics). The abnormal micro-flora of the intimate tract results in itchiness, unpleasant odor, and vaginal discomfort. TS-2L® can reconstruct the healthy environment by providing regeneration factors (amino acid and Vitamin B complex) to vaginal probiotics.
Maintain Vaginal Tract Acidity
Normally, the acidity of vaginal tracts is about pH 3.5-4.5 which inhibits vaginal infection.
TS-2L® contains natural L-Lactic acid and maintains the acidity to a naturally healthy pH.
Antiseptic agents
TS-2L® contains probiotic-produced substances that have direct attacking effects on pathogens.
Probiotein®
L-Lactic Acid
Bacteriocin
Active Ingredients of Hyaluronic acid:
Hyaluronic Acid absorbs water 500 times of its own weight. It strengthens the skin to retain water and absorb nutrients effectively. The water retention ability of Hyaluronic acid is 16 times of Collagen.
Hyaluronic acid demonstrates an excellent moisturizing effect when it is applied to the intimate area. Hyaluronic acid nourishes skin so that intimate skin stays natural healthy state.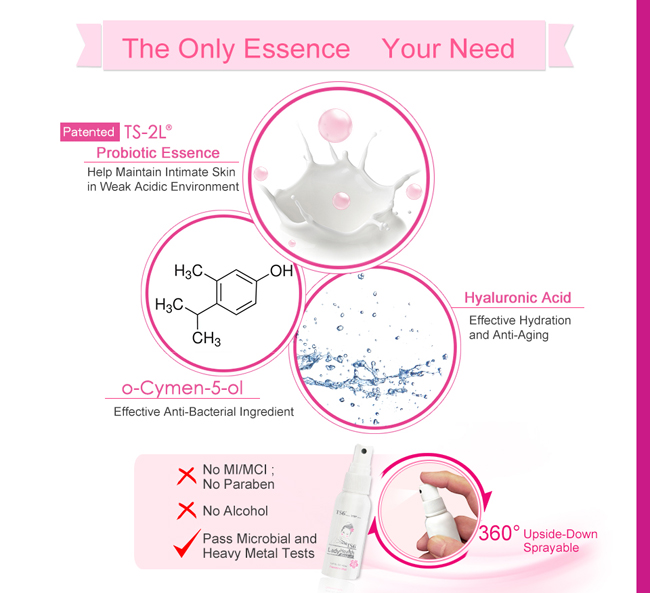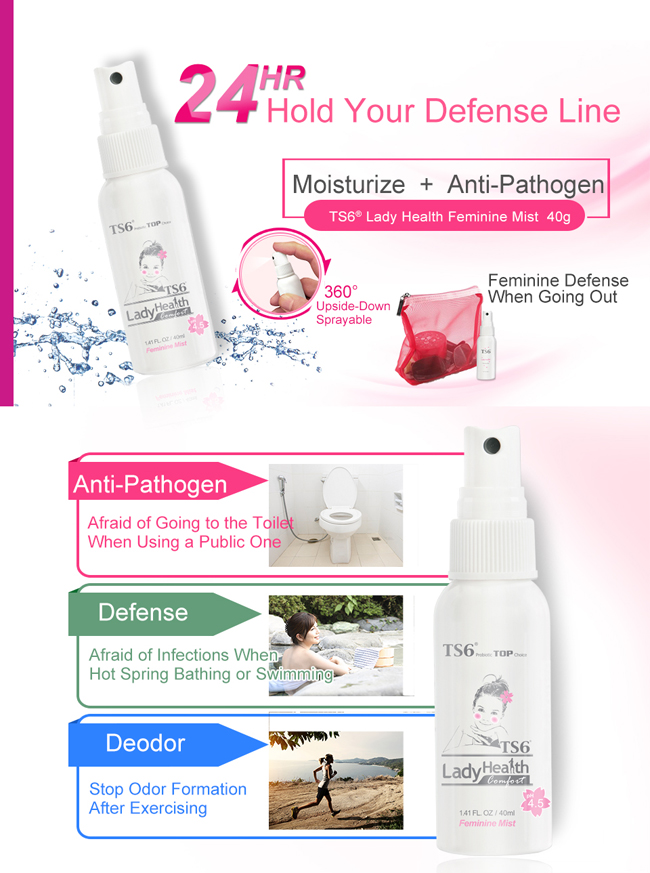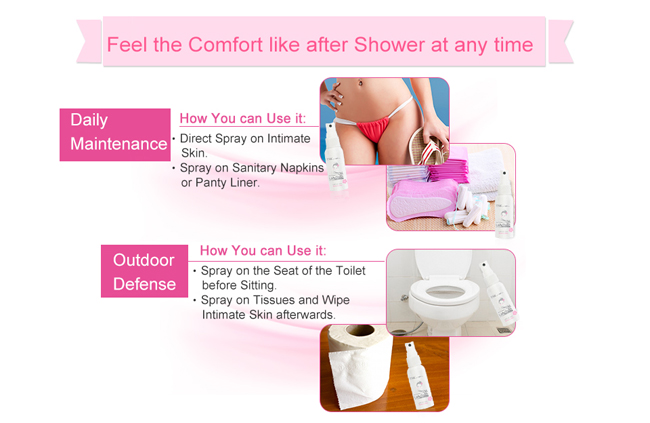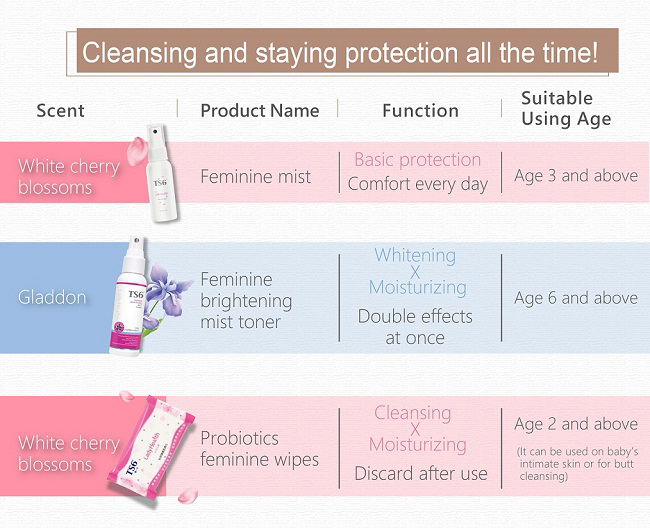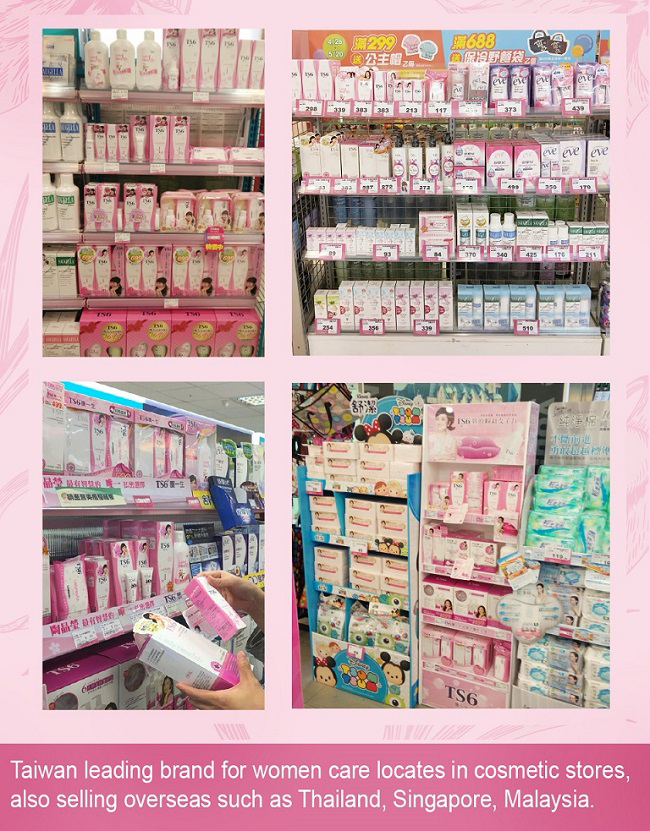 TS6 is a women's bodyguard, protecting your feminine health!
TS6 has been feminine hygiene field for over 20 years that having adequate experience in making the best feminine hygiene products
All of our products added with Patented TS-2L essence, which truly helps women improve their feminine health to a better environment.